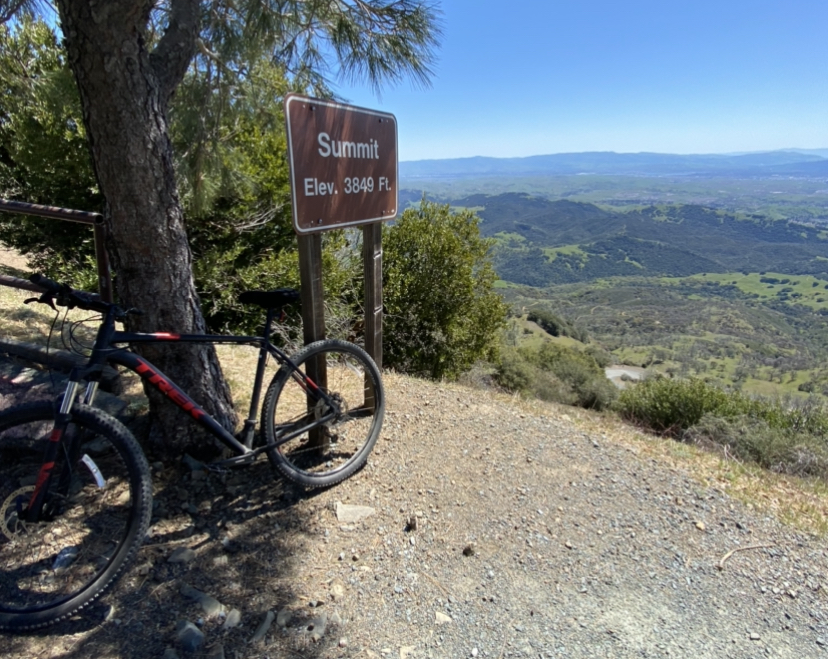 The Bay Area will always have its advantages when it comes to our geographical landscapes. I believe that is one of the reasons why the Bay Area will always be the most desirable places to live in the United States.  Here are a few of my favorite trails and hikes you should visit during the summer months ahead.
Iron Horse Trail
Mount Diablo
Lake Chabot Loop
East Ridge to West Ridge Loop
Flag Hill Trail
Mission Peak
Point Reyes National
Mount Tamalpais
Tilden Regional Park
Drake Estero Trailhead
Drake Beach
Chimney Rock
Coastal Trails
P.S. Make sure your phone is fully charged, bring water, a snack, and enjoy some of the most beautiful views that the Bay Area has to offer!