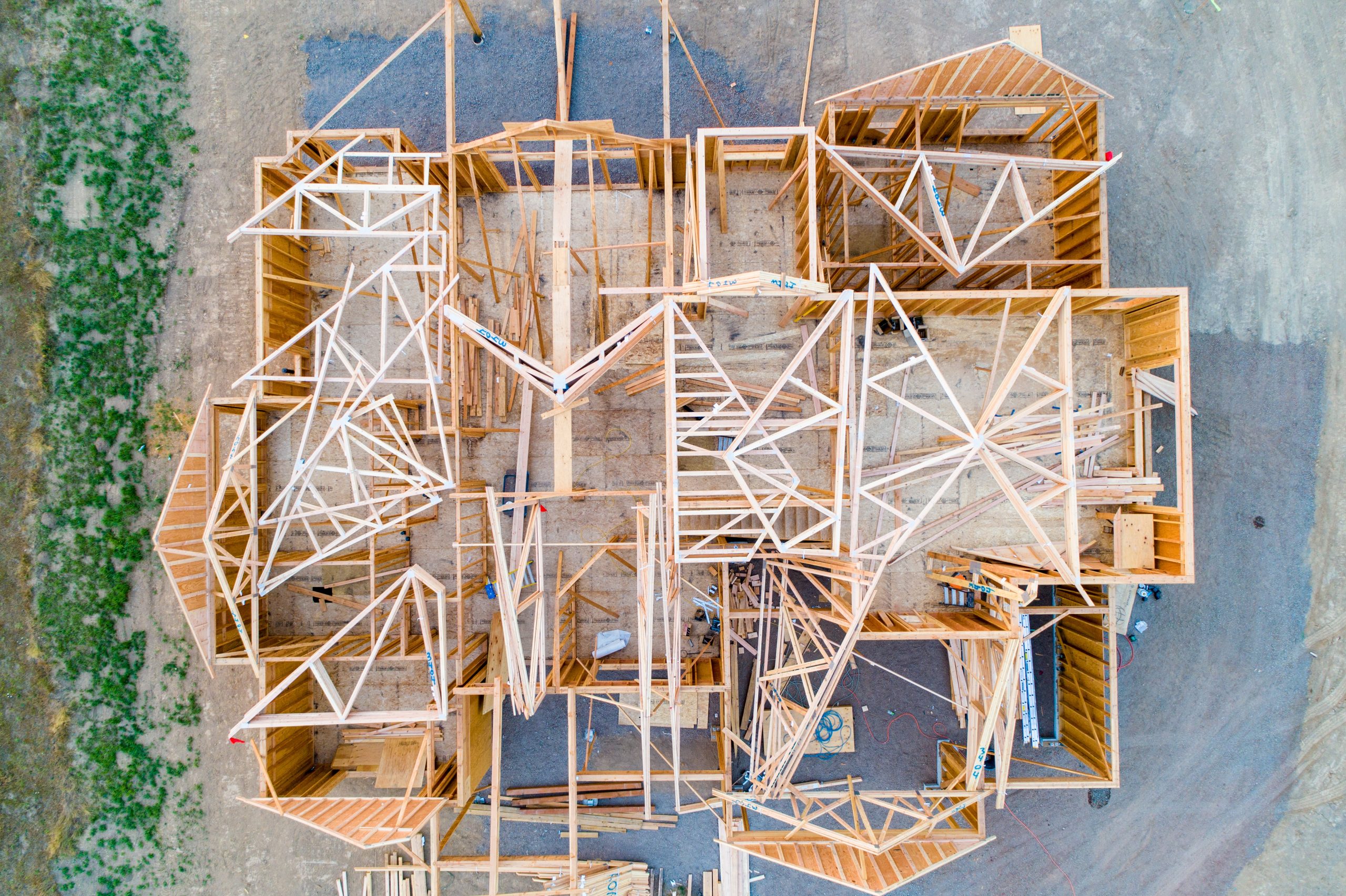 Backstory: A couple put an offer in on a brand-new home in a prestigious new community. As with many new developments, the clients were offered incentives to use the developer's lender. The clients were looking to purchase the $1.3 million property with 10 percent down, and the lender preapproved the borrowers.
But after two months in escrow, the builder's lender was unable to secure financing, ultimately declining their loan. The clients had removed all contingencies, making them at risk of losing both their deposit and their new home.
When the client's agent realized the builder's lender failed to perform, the agent recommended they call an outside lender. That  outside lender immediately reassured the buyer's agent, the seller's agent and the sellers that she could get it done. The Buyers received their loan approval in nine business days, and the appraisal came in more accurate and higher than the appraisal done by the builder's lender. It was a complete turnaround for clients on a tight budget and time frame.
When buying a house from a builder — whether that builder constructed the new home to the client's specifications or not — buyers are free to get a loan from any financial institution. The builder may have advertised builder financing as one option, but shopping around is encouraged.
Note: "I stress this a lot to my clients that are buying New Construction, always shopping around, and don't just go with the new construction lender no matter how much they force it on you" – J.Lumpkins
Via – SFGate