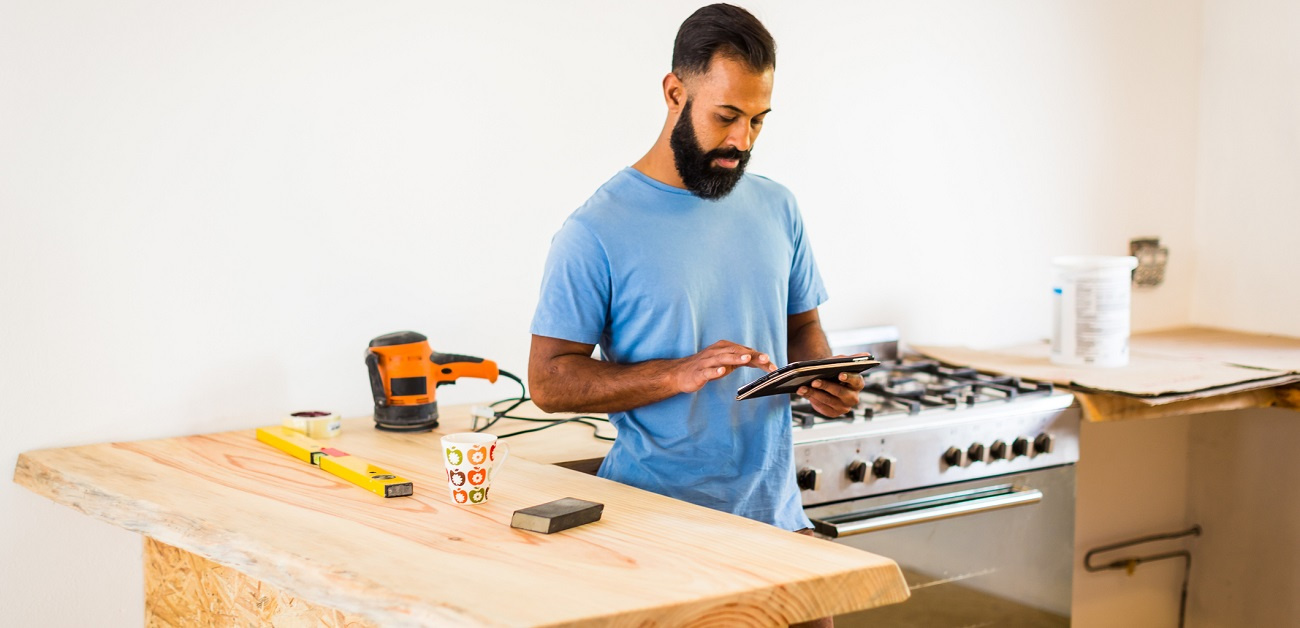 Homeowners realize the value of making renovations to their homes to help boost the resale value, but they are more unclear about the process.
Nearly one-third of Americans who have sold their homes in the past three years said they found the renovation process before selling stressful. They struggled to understand the financing as well as identify the best updates to make to get the better ROI at resale, according to a new survey commissioned by Coldwell Banker Real Estate of more than 2,000 U.S. adults that explored the difficulties of the homeselling and homebuying process and the challenges around home renovations.
Homeowners are looking to real estate agents for help. Recent sellers said an important factor in choosing a real estate agent to sell their home was the ability to help them decide which renovations to make to help sell at or above listing price (28%). Also, 27% said they were drawn to agents who had a network of home renovation professionals who could help them improve the home's value. Twenty-one percent of consumers were looking for an agent who could educate them on how to get money to renovate their current home.
Eighty-nine percent of recent home sellers say they have made upgrades before selling. Rose Sklar, a real estate professional with Coldwell Banker Realty, says she wasn't surprised to see that number so high, but she finds that often sellers are making "the wrong updates like choosing unpopular paint colors—all because they update before speaking with a real estate agent."
Intero Real Estate Agent Jo'el Lumpkins has launched a program to help sellers with their renovations before listing a home for sale. The program uses his own team of contractors and local professionals from Angi for renovations such as painting, curb appeal enhancements, cleaning, staging, and handyman services. Sellers have no upfront costs or interest charges for these presale renovations.
For more information or if you are looking to sell contact Jo'el Lumpkins at 707-803-4689