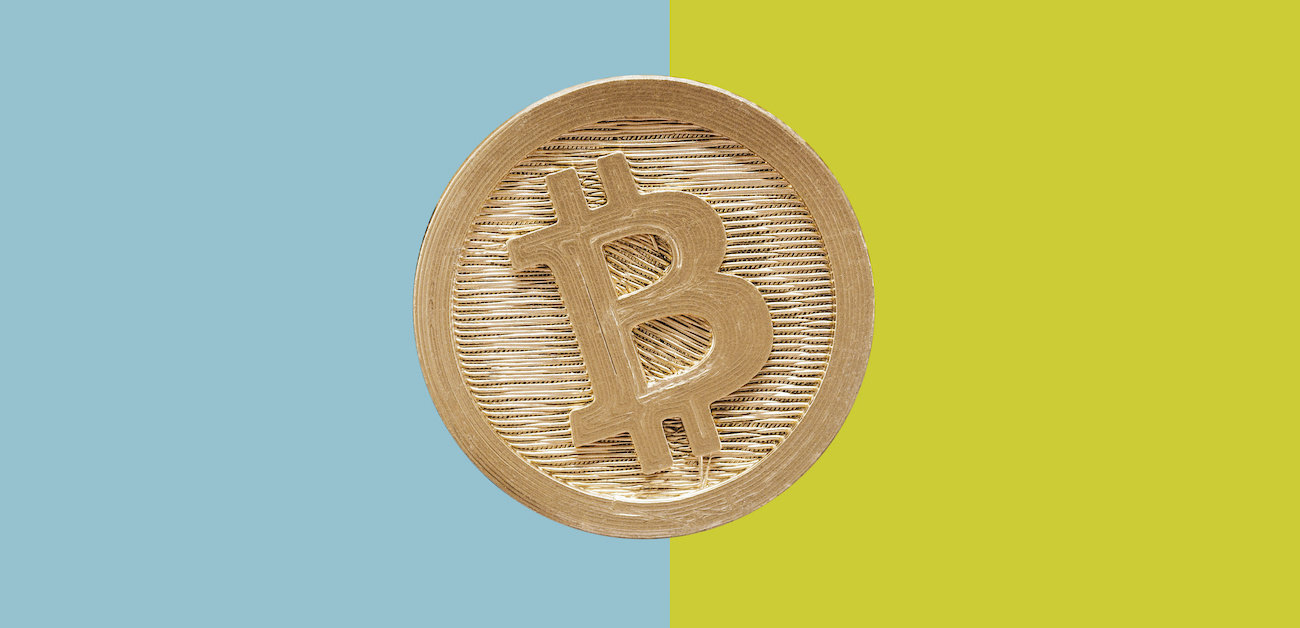 United Wholesale Mortgage, the second largest mortgage lender in the U.S., announced it will accept cryptocurrency for home loans by the end of this year. UWM wants to be the first lender to do so in the national mortgage industry.
"We've evaluated the feasibility, and we're looking forward to being the first mortgage company in America to accept cryptocurrency to satisfy mortgage payments," CEO Mat Ishbia said during UWM's second quarter earnings call this week. "That's something that we've been working on, and we're excited that hopefully, in Q3, we can actually execute on that before anyone in the country because we are a leader in technology and innovation."
The company plans to accept bitcoin at first for home loans but is also evaluating ether and other cryptocurrencies. It hopes to accept one or more digital currencies by the end of the year, the Detroit Free Press reports.
UWM also announced on its earnings call this week that it saw a record volume of mortgage business in the second quarter. However, its profits are shrinking, which is impacting other lenders in the mortgage industry due to fluctuations in interest rates. The company's net income during the second quarter was $138.7 million, down from $860 million in the first quarter. The lender still closed on a total of $59.2 billion in mortgages during the second quarter, which is a company record.