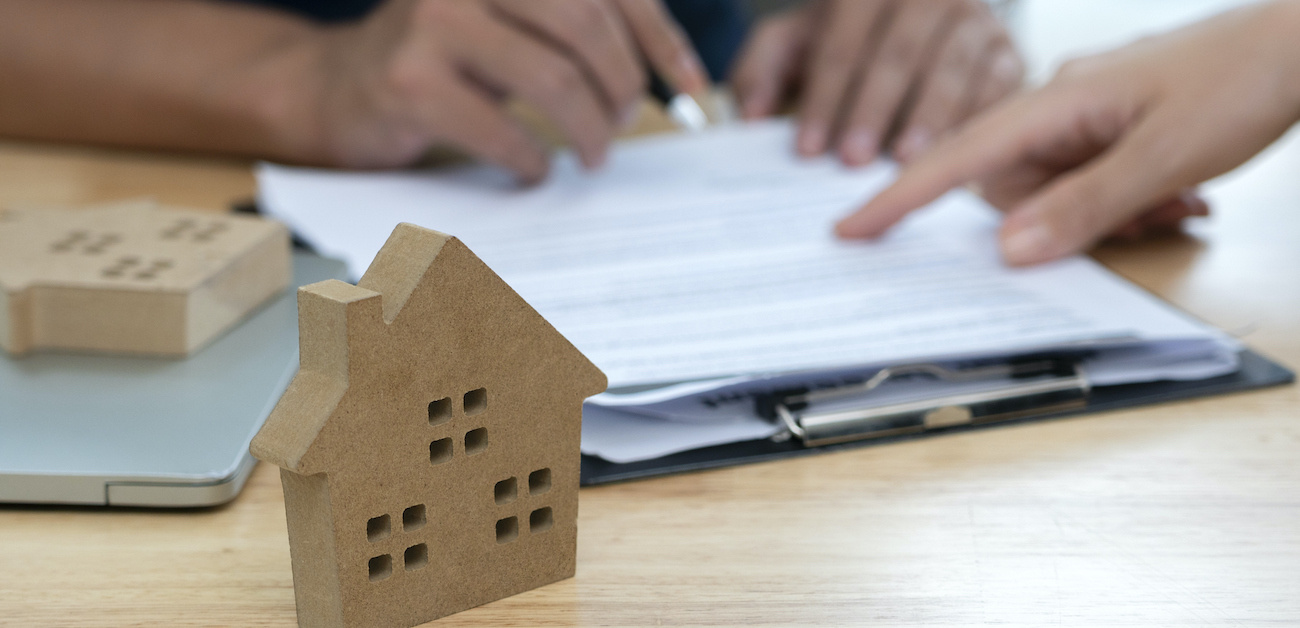 Another sign the housing market may be cooling: Loan applications for home purchases—a gauge of housing demand—are now 18% lower than a year ago, the Mortgage Bankers Association reported Wednesday.
More listings are coming on the market, offering home buyers more choices. But some potential buyers are still getting priced out. Home prices are nearly 18% higher than a year ago, according to the National Association of REALTORS®. Contract signings in July—the latest numbers available—dropped 1.8% compared to the previous month, marking the second consecutive month for declines, according to NAR's pending home sales index.
Mortgage rates have barely budged over recent weeks, also possibly offering less incentive for borrowers to be in a rush. The average contract interest rate on a 30-year fixed-rate mortgage was 3.03%, the same as the previous week and about the same compared to a year ago, MBA reports.
Total mortgage application volume, which includes refinancings, dropped 1.9% overall last week compared to the previous week, according to MBA. That is the lowest level of activity since July 2020.
"Refinance volume has been moderating, while purchase volume continues to be lower than expected given the lack of homes on the market," says Mike Fratantoni, MBA's chief economist. "Economic data has sent mixed signals, with slower job growth but a further drop in the unemployment rate in August. We expect that further improvements will lead to tapering of Fed MBS purchases by the end of the year, which should put some upward pressure on mortgage rates."