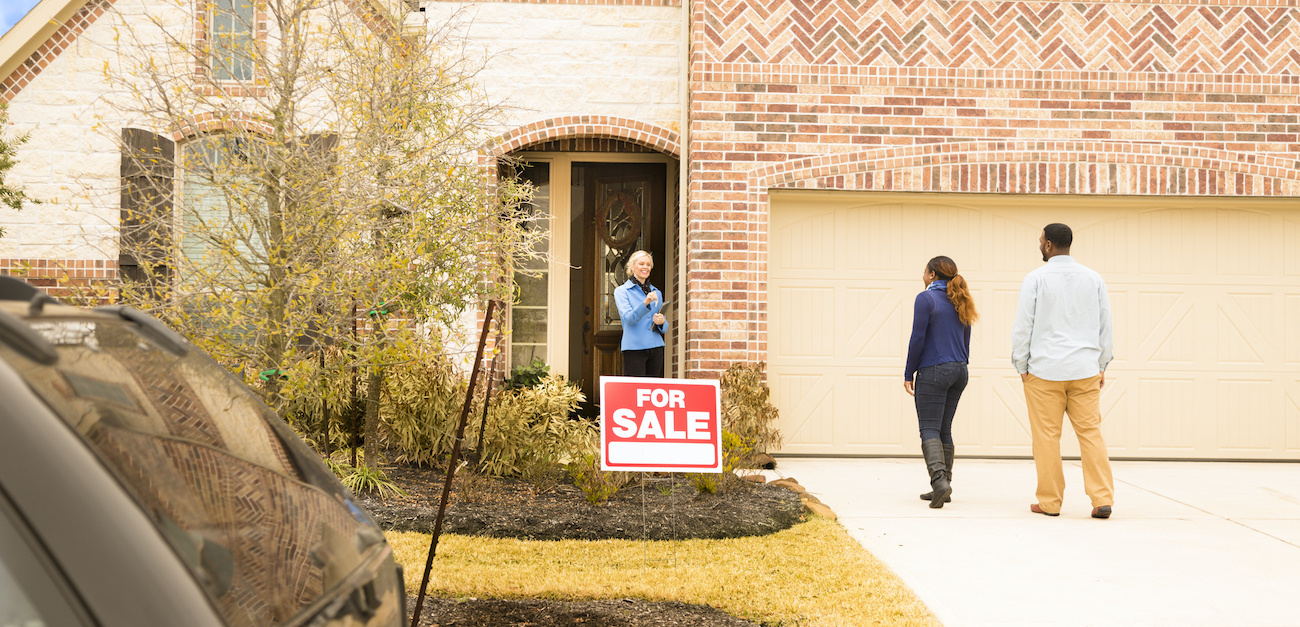 Home buyers are finding more housing selections this fall, but they're still up against some serious competition. Nearly one-third of the 50 largest metros saw increases in the number of newly listed homes compared to last year, according to a new report from realtor.com®.
"This September, buyers had more options than they've had all year and while that's typical of early fall, that's not what happened in 2020," says Danielle Hale, realtor.com®'s chief economist. "Still, it's important to remember that while buyers may have an easier time this fall than they did in the spring, the market remains more competitive than it has been historically at this time of year."
There are still fewer homes for sale than a year ago, and less than half as many two years ago before the pandemic, Hale says. Homes are also still selling faster than in 2020 too.
The U.S. median home price continued to hold at August's near record-high of $380,000. List prices are up 20.6% compared to pre-pandemic levels in 2019, realtor.com® notes. The top five markets with the highest price growth rate are in Austin, Texas (+33.6%); Las Vegas (+24.6%); Tampa, Fla. (+20.8%); Orlando (+16.9%); and Riverside, Calif. (+15.4%).
Some areas of the country are seeing more new listings added to the market than others. New listings have grown the most in competitive markets like Austin, Texas; Portland, Ore.; Jacksonville, Fla.; and Washington, D.C.—all with inventories up more than 10% year-over-year.
Meanwhile, the areas with some of the largest drops in newly listed homes in September tend to be in places that were affected by Hurricane Ida, including the Northeast (down 5.4%) and South (down 3.2%). New listings declined the most in the hard-hit area of like New Orleans, down 51.2%, according to realtor.com®.