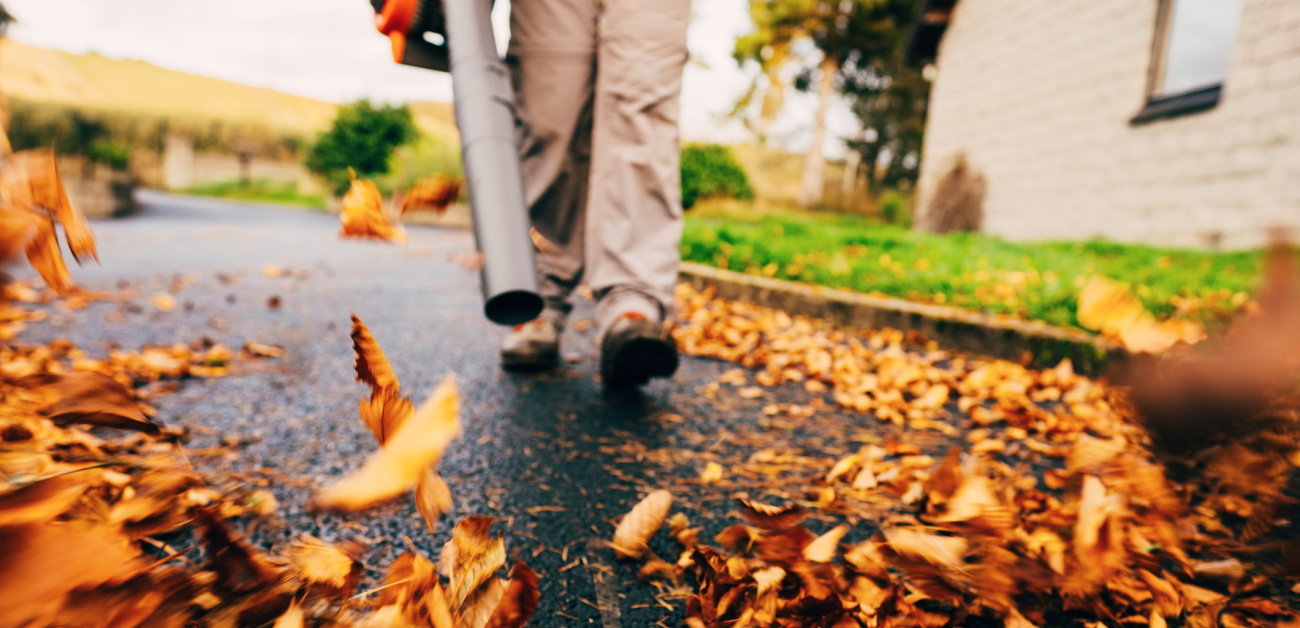 A new study aims to put into perspective the impact curb appeal can have in a home sale. An Oct. 13 study by Trees.com shows property values can decrease by up to 30% due to poor landscaping alone. The website surveyed 1,250 real estate professionals for its study.
Seventy-eight percent of real estate professionals say poor landscaping and hardscaping negatively affect a home's value.
"Landscaping provides potential buyers with a first impression of your home," Kimo Quance, owner of the Kimo Quance Group in Santee, Calif., told Trees.com. "When they observe a neglected lawn, or a home without any additional curb appeal, potential buyers immediately get the idea that the home was not well-maintained. They set a value of the home in their mind based on that, and it's usually not a good price. On the other hand, a neat, clean lawn puts the buyer's mind at ease."
Real estate professionals in the Midwest were the most likely to say that poor landscaping could negatively impact a home's value.
More than half of real estate professionals surveyed—59%—said trees are the landscaping element that can add the most value to a home's property. They believe that even adding one healthy tree can increase a property's value greatly.
"A tree is one of the most natural and interesting ways to add color, texture, and contrast to any home's yard," David North, a real estate broker in Redmond, Wash., told Trees.com. "The natural beauty of a tree can be especially powerful when it distinguishes one property from others, whether by different shape, color, or size."
But the location of the tree is important, he says, adding that trees should be planted where they can provide shade, privacy, and even noise protection.
Hardscaping is important too, respondents say. Hardscaping refers to non-living aspects in an outdoor design, such as structural and decorative elements like decks and outdoor kitchens. Forty percent of real estate professionals surveyed said poor hardscaping has a very negative impact on a home's value, while 38% say it only somewhat does.