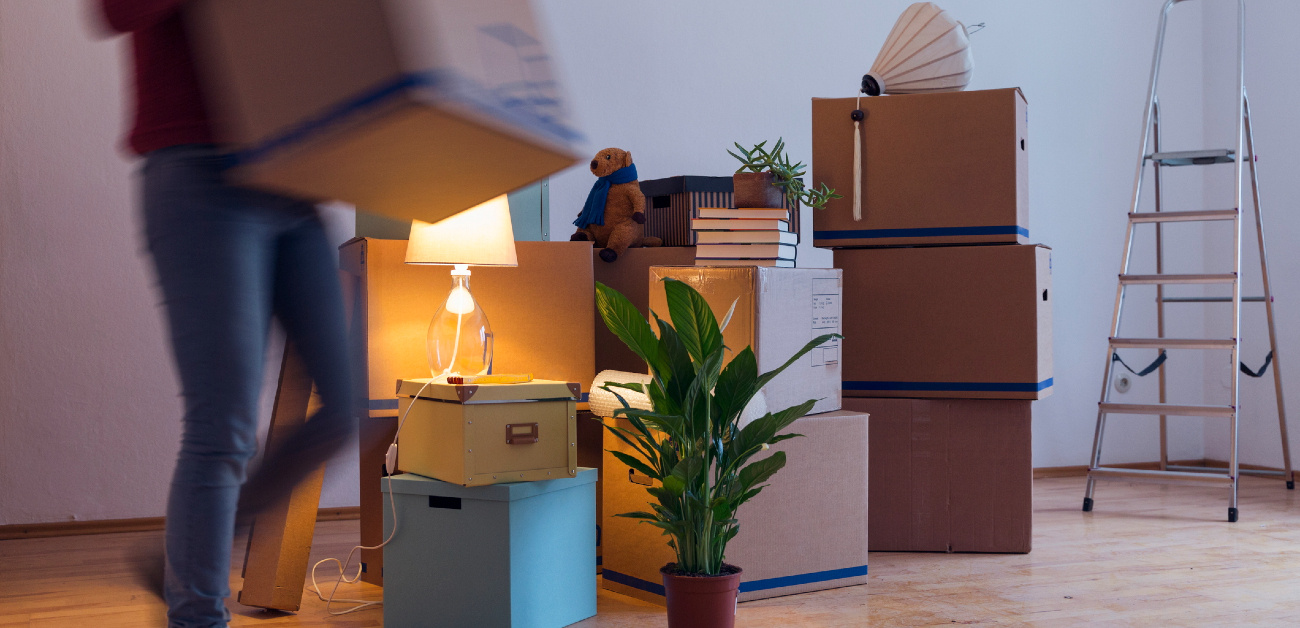 Home buyers are still snatching up homes at a quick pace. Homes sold more quickly in October than in any October in recent history, according to realtor.com®'s Monthly Housing Report.
The typical home spent just 45 days on the market in October, reaching an eight-month streak of homes selling faster than in any month before 2021, realtor.com® says.
"The year may be winding down, but 2021's feverish pace of home sales continues to hit new records," says Danielle Hale, realtor.com®'s chief economist. "Despite returns to more typical pre-COVID seasonality which means a slower fall versus summer season, October housing data suggests that demand is still unseasonably high."
Buyers are persisting in their housing search due to low mortgage rates and surging rental prices, Hale says. "Looking at the bigger picture of the pandemic, increased adoption of technology could be playing a key role in helping buyers move further along in the process virtually," she continues. "With these 'serious searchers'—some of whom have been planning to buy since before the pandemic—better prepared to jump on new listings quickly and keeping inventory tight, mismatched supply and demand will continue to challenge buyers eager to move on to the next phase of life."
Home buyers must be ready to make quick decisions as competition remains high. Eighty-six percent of homes sold in less than a month in September, according to the National Association of REALTORS®.
(–31 days compared to last year); Bay Area, Cali (-25 days) Raleigh, N.C. (–30 days); Jacksonville, Fla. (–17 days); Orlando, Fla. (–17 days); and Memphis, Tenn. (–16 days), according to realtor.com®.