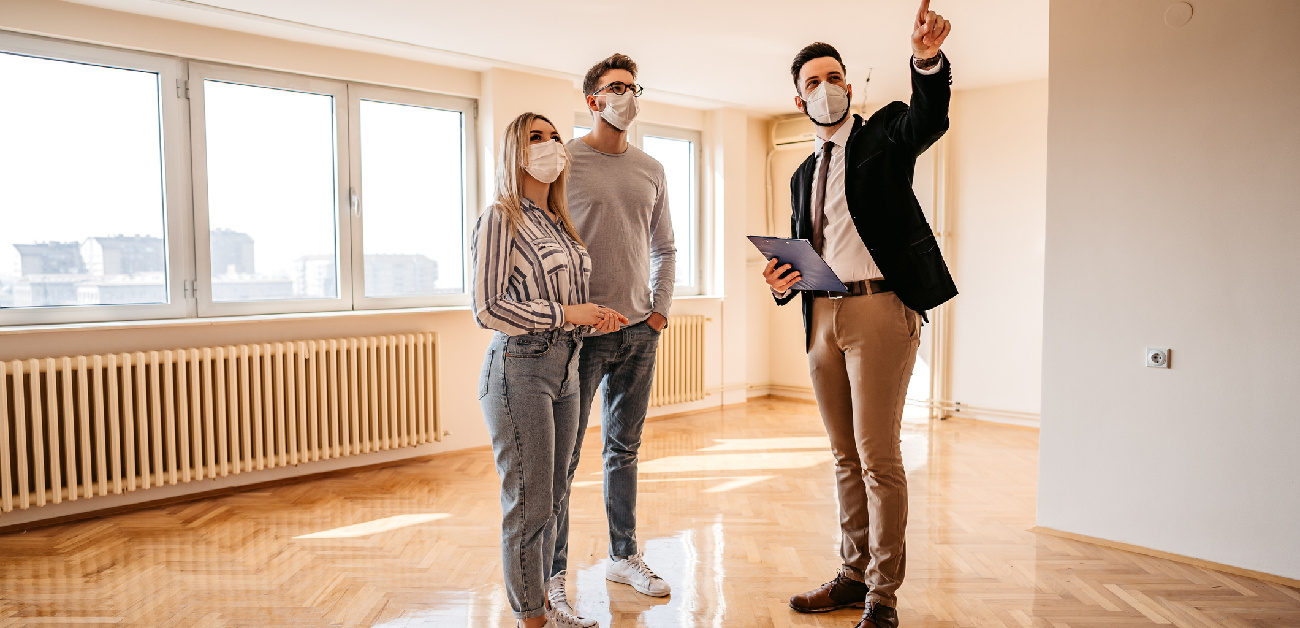 Real estate's typical seasonal slowdown isn't happening this year. Sales remain high and lookie-loos are still out in force.
ShowingTime, a residential real estate showing managing and market stats tech provider, reports "surprising" home buyer activity particularly in the Midwest and South regions during October. Big Markets like the Bay Area, CA. , Los Angles, CA, NY NY and Texas show higher increase as well.  They note an unusual jump in home showing traffic.
"Showing activity typically slows in the fall, but as the Showing Index has shown, we've seen buyer demand remain strong in many markets throughout the country to reverse the seasonal trend," says Michael Lane, ShowingTime vice president and general manager. "Last fall we saw an unparalleled rise in buyer demand, which makes October's year-over-year gains all the more impressive."
Seattle and Denver saw the highest buyer demand for showings in October, according to the ShowingTime Showing Index. Listings in 20 markets nationwide averaged double-digit showings. The ShowingTime Showing Index is compiled using data from more than 6 million property showings scheduled across the country each month.
The Midwest region of the U.S. posted the highest buyer activity of all the regions. It saw a 6.5% increase in showing traffic year over year. The South followed with a 4.9% increase in October.