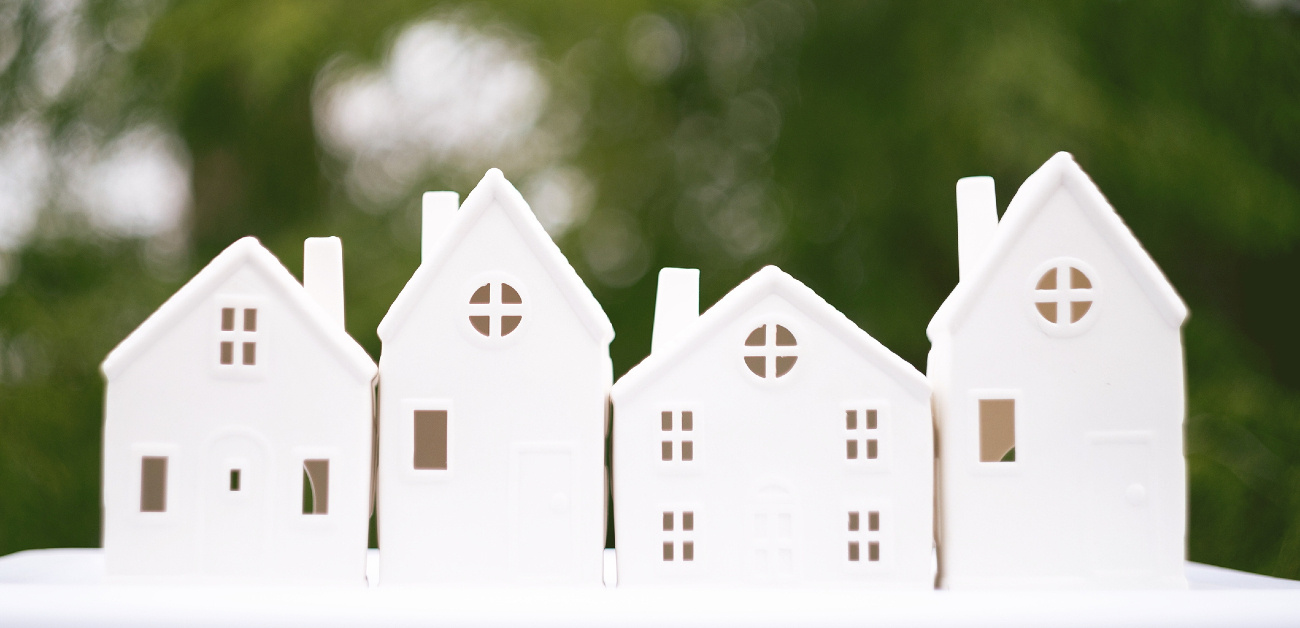 Pandemic-related mortgage forbearance programs are expiring, but hundreds of thousands of homeowners continue to struggle with payments. When loan modifications still don't help, owners may find themselves at risk of foreclosure. But selling the home, which is likely to have accumulated a lot of equity over the past year, may be a much better option.
However, it's an option that may be getting overlooked. After all, nearly a third of borrowers who start the foreclosure process have at least 40% equity in their homes, according to recent data from Black Knight, a mortgage software and analytics company.
Home prices are up nearly 20% compared to a year ago, potentially providing more equity to those who do need to sell and pay off their mortgage, CNBC reports.
Pandemic-related aid allowed financially struggling homeowners to miss their house payments for, in some cases, up to 18 months. But as those programs expire, three-quarters of a million homeowners have left such plans over the last three months alone.
Many mortgage servicers are willing to offer loan modifications and lower interest rates to borrowers who are exiting forbearance programs but find themselves still financially unstable. But some borrowers are still unable to make payments.
More than half of the 7.7 million borrowers who were in forbearance programs are now current on their mortgage and have resumed making payments, according to Black Knight.
About 3% of borrowers—or 264,000—are delinquent on their mortgage after their program expired. Thirty-eight thousand are in active foreclosure, Black Knight says. But they may not need to be. Some homeowners may not realize how much equity they have built. About 87% of homeowners currently in foreclosure have positive equity, according to a RealtyTrac analysis. Further, about 73% of borrowers in foreclosure have more than 20% equity, and about 28% have more than 50% equity.
"While having equity didn't prevent them from defaulting on their loans, it should provide them the opportunity for more of a soft landing—the ability to sell their home at a profit, satisfy their debt to the lender, and have money left over to give them a chance for a fresh start," Rick Sharga, an executive at RealtyTrac, told CNBC.