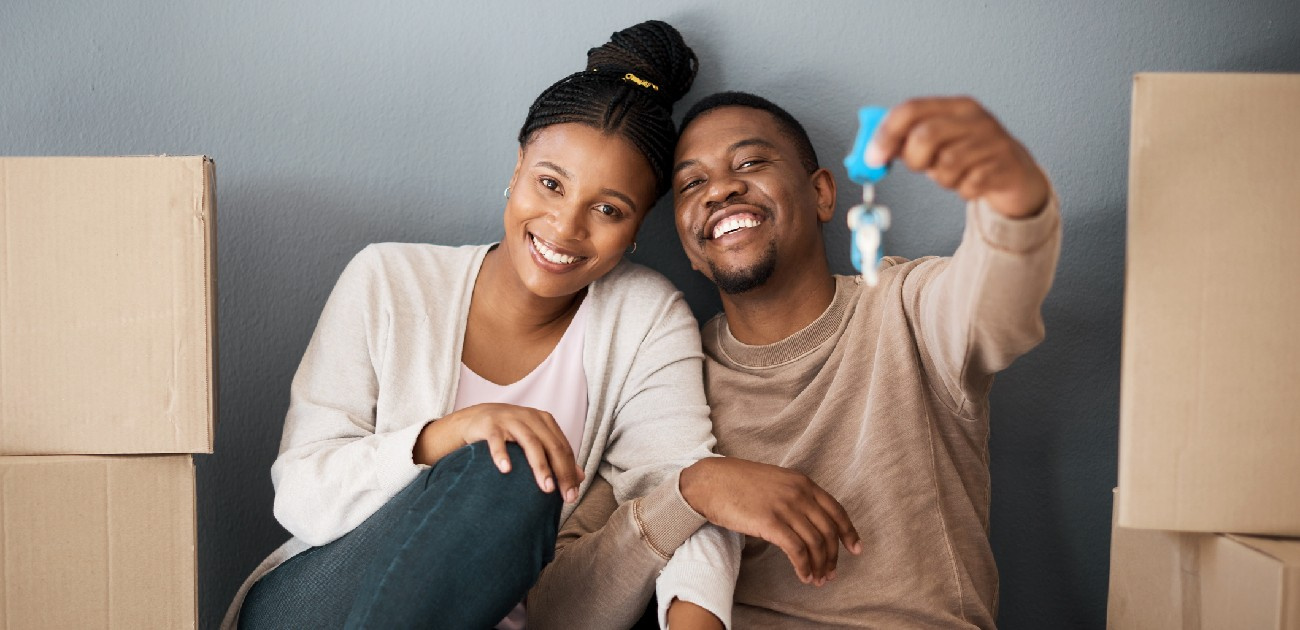 Home buyers hoping for a less competitive market before they make their move may be disappointed. The housing market remains unseasonably hot over the typically slow winter period. In the January just concluded, the typical U.S. home sold faster than in any other January on record, according to realtor.com®'s monthly housing report, released Tuesday.
"We're forecasting a whirlwind year ahead for buyers and, if January housing trends are any indication, 2022 competition is already heating up," says Danielle Hale, realtor.com®'s chief economist. "Homes sold at a record-fast January pace, suggesting that buyers are more active than usual for this time of year."
Housing choices for buyers remain low. The number of new listings continued to decline in January. "Factors like omicron uncertainties could be causing sellers to hesitate even when they know housing conditions are favorable," Hale says. "Another key barrier is the inventory 'chicken and egg' dilemma that may vex sellers who are also buying: Do you list now when home shoppers are hungry for more options, or do you wait for more inventory to hit the market in the spring?"
Preparation is proving key for sellers who have to buy.